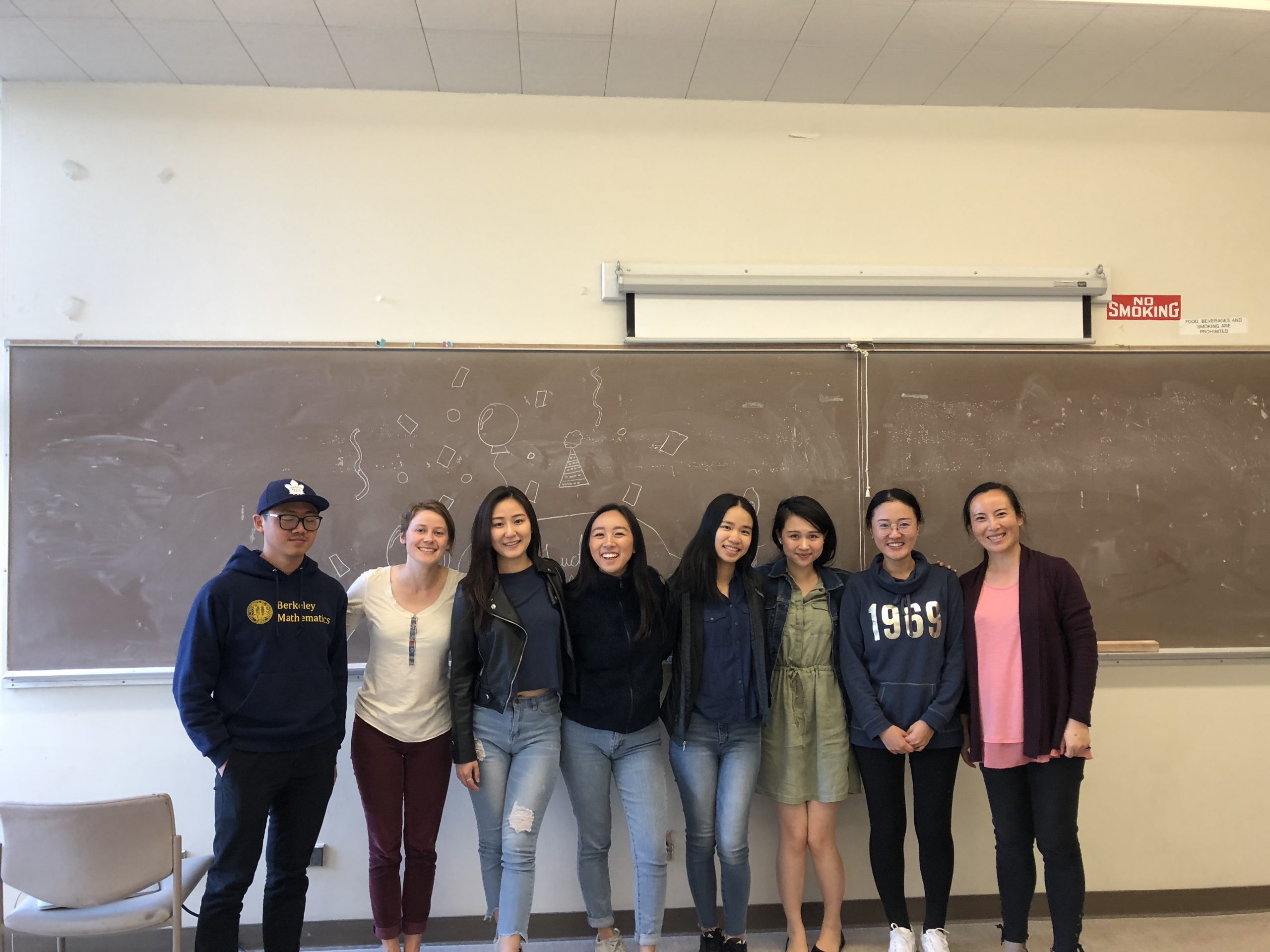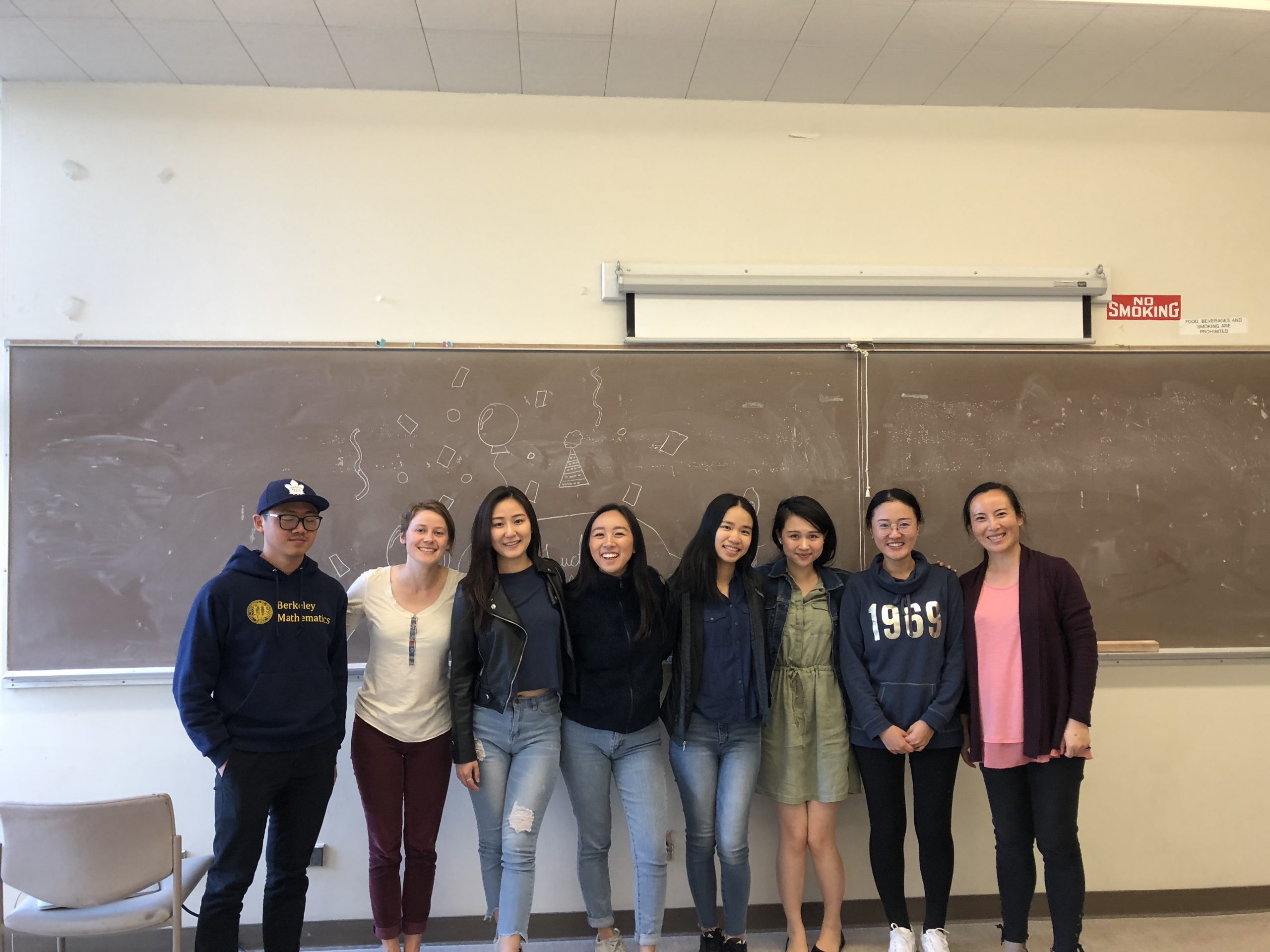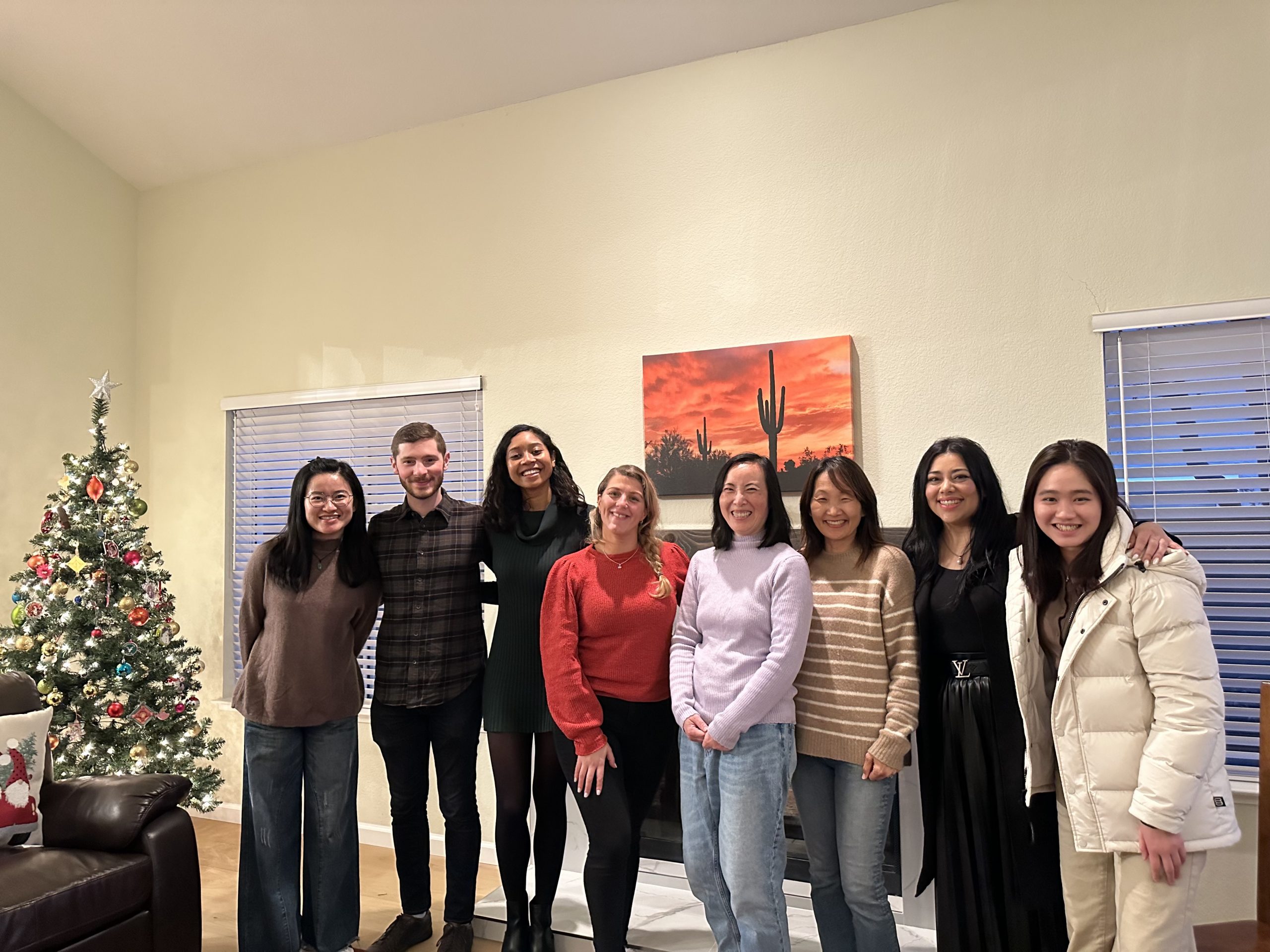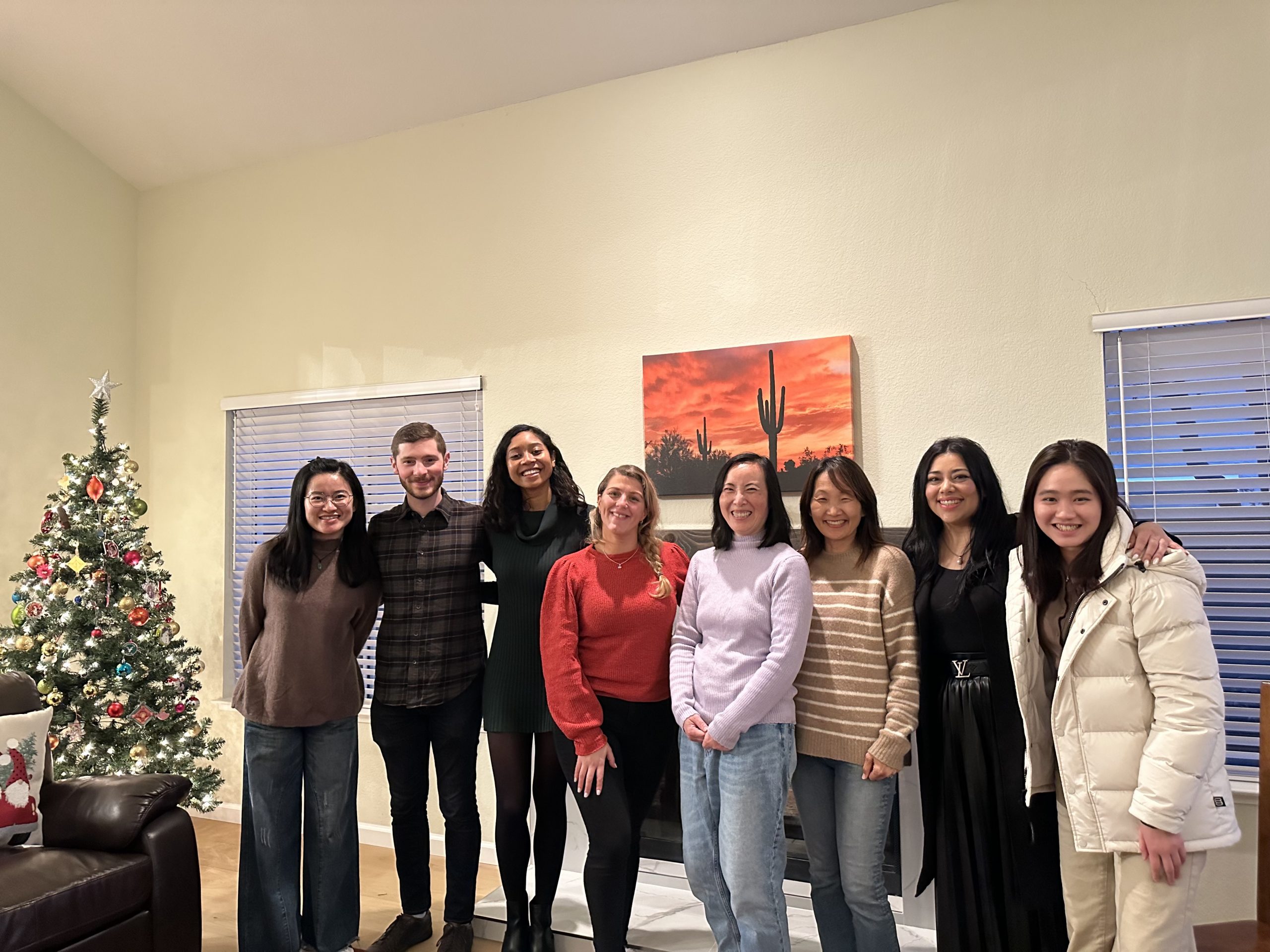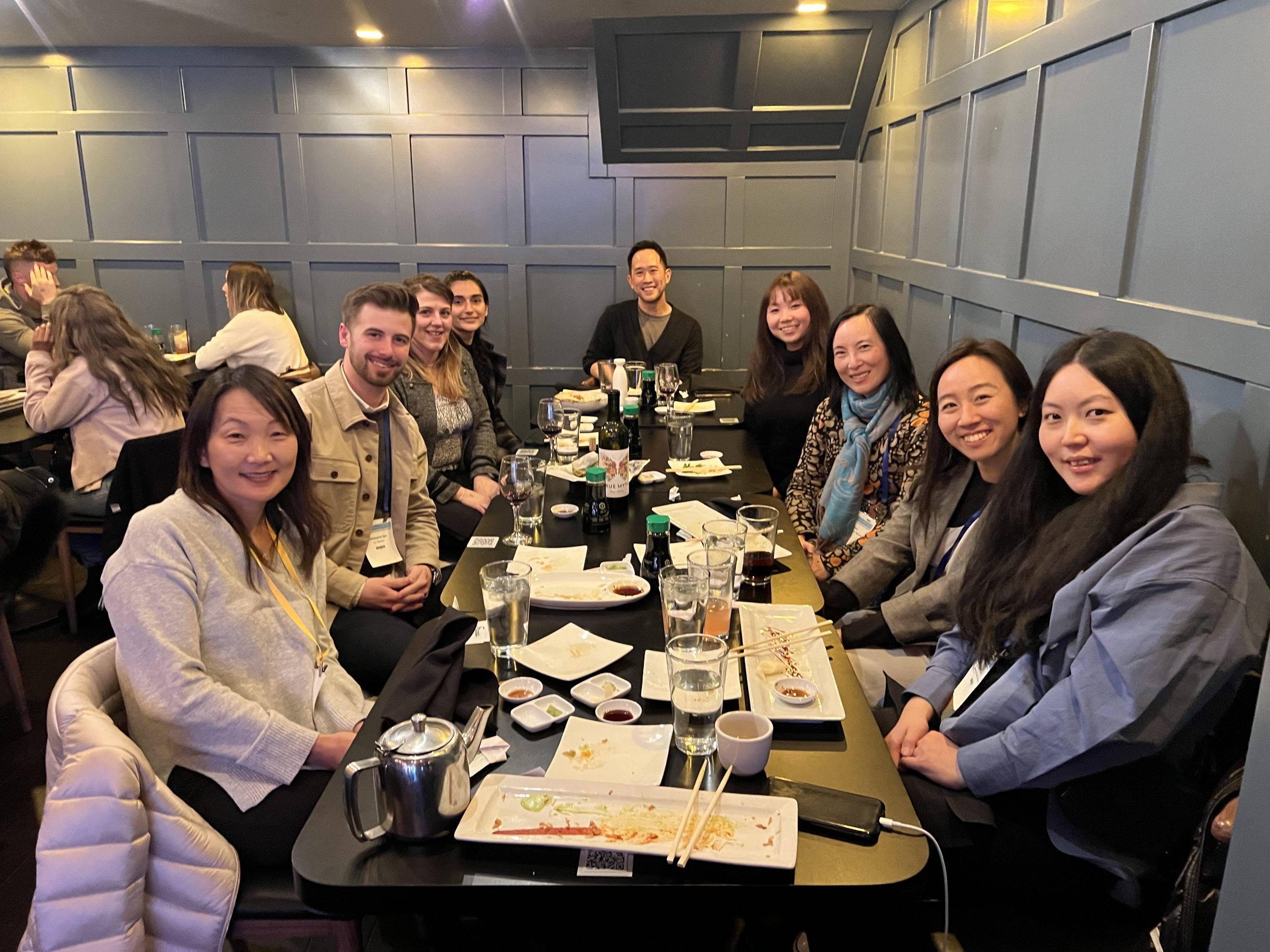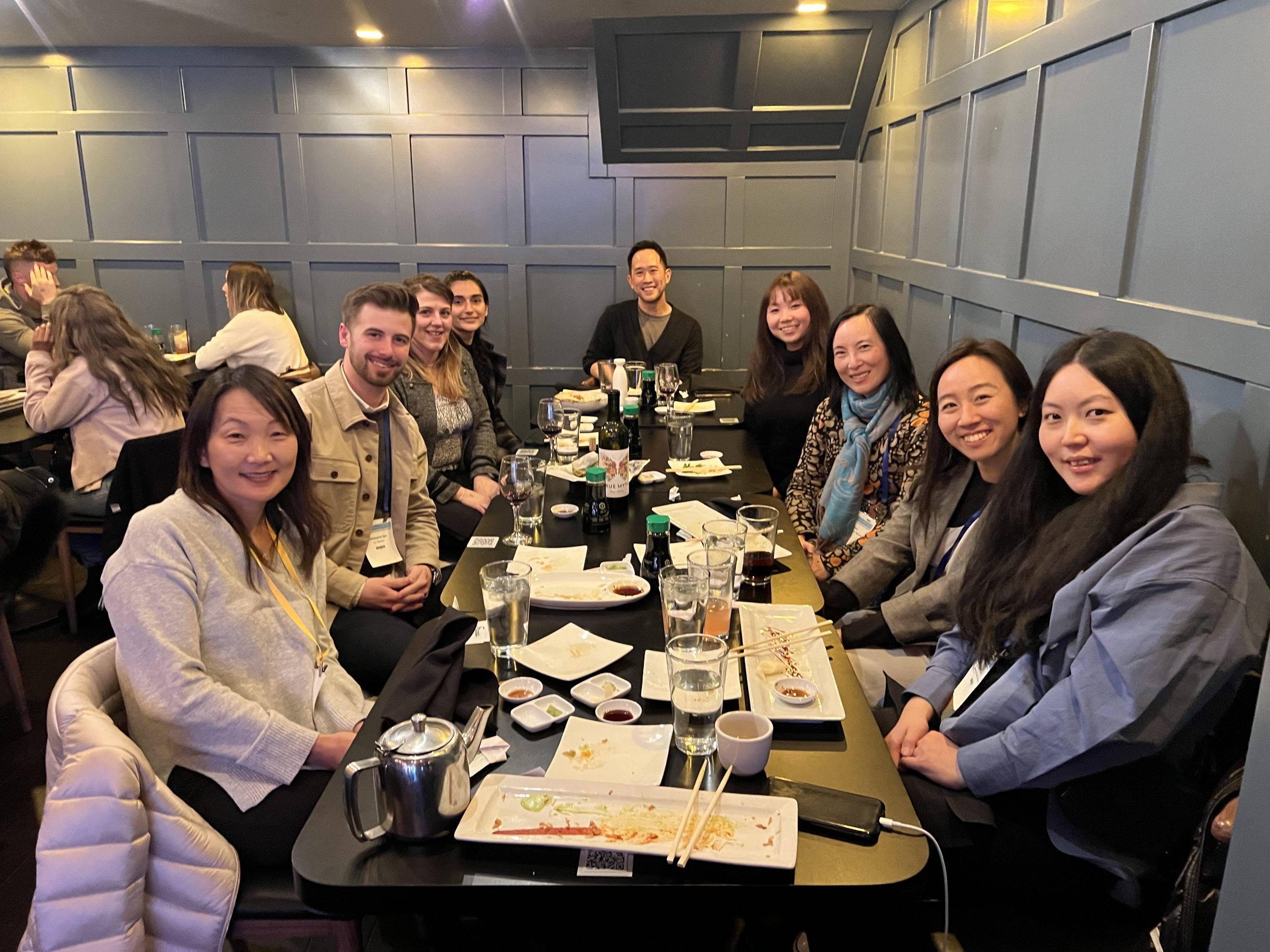 Graduate Student Opportunities at UCB Culture & Family Study Lab
Graduate students from multiple fields (clinical science, developmental psychology, school psychology, and educational psychology) are involved in research projects at our lab. Professor Zhou serves as the primary mentor for graduate students in clinical science and developmental science areas of Psychology at UC-Berkeley, and Professor Uchikoshi serves as the primary mentor for graduate students in the School of Education at UC-Davis. However, we are a collaborative team – graduate student members from two campuses work closely with both PI's and other team members (project coordinators, post-bac students, undergraduate students).
For more information, check out the FAQ below!
FAQ
What types of experiences can graduate students gain at the lab?
Graduate students can gain experience in:
Designing research studies and writing grant proposals
Leading and coordinating participant recruitment and data collection
Training and supervising undergraduate students on assessment protocols
Designing, managing, and maintaining multi-method and multi-domain research databases, and developing documentations for data sharing
Leading and supervising undergraduate students in coding, scoring, and analyses of behavioral observational, physiology, assessment, and survey data
Writing and publishing research papers and presenting research at conferences
Co-mentoring (with PI's) undergraduate or post-bac students on independent research projects (e.g., Honors Thesis or capstone project)
Developing research partnerships with community partners and leading the lab's community outreach and engagement efforts
What qualities and experiences make a graduate student applicant a good fit for the lab?
In addition to the generic qualities/experiences we look for in strong graduate student candidates (e.g., strong research background, research statement, letters, grades, …), there are a few additional things we look for in selecting applicants who are a good fit for our lab:
Experience in working with children, adolescents, and parents: ideally in a research setting, but if not, volunteer/work experiences such as tutoring, teaching assistant in a school setting (preschool, elementary schools, after-school programs), coaching youth in extracurricular activities count as well
Interest and/or experience of research on culture/multicultural issues, ethnicity, socioeconomic disadvantage/poverty, or immigration/migration, bilingualism. Our current research involves Asian American and Latino American families, and families in Asia. We also welcome applicants who are interested in studying other cultural groups to join our lab to expand our research focus
Some coursework and research/theory background in developmental psychology, developmental psychopathology, clinical psychology, research methods, and some experience with research methods such as parent/teacher surveys, behavioral observations, classroom observations, psychophysiology (e.g., ECG, EDR, cortisol, ..), and neuropsychological/language/achievement tests of children. We welcome candidates with experience in conducting quantitative or qualitative data analyses with research data
Applicants who are primarily interested in intervention development or cultural adaptations of interventions are NOT a good fit as we are not focusing on this line of research at present
Spanish or Chinese (Mandarin/Cantonese) language skills (conversation, reading, & writing) are NOT required but a plus
Can you provide some examples of research projects (M.A. thesis or Ph.D. dissertation) completed by graduate students in the lab?
M.A. thesis projects:
Megan Chun: Relations between Parent Emotion Talk and Preschoolers' Emotion Regulation among Low-income Chinese
Stephanie Haft: Relations of Race-Related Stressors to Anxiety Symptoms in Chinese-Heritage College Students
Ezra Mauer: Longitudinal Associations Between Self-Regulatory Skills and Mathematics Performance Among School-Age Children in Chinese Immigrant Families
Dissertation Projects:
Sara Chung: Parent-child conflict in Chinese American immigrant families: A longitudinal study
examining parental communication strategies during conflict and outcomes in adolescence
Kaley Curtis: Prospective Relations of Childhood Parenting Styles to Adolescents' Psychological
Adjustment in Chinese American Immigrant Families: A Ten-Year Longitudinal Study
Aya Williams: Parental Expressions of Love and Care among Chinese Immigrant Families
If you wish to view or download the information above in PDF format, click here
Have more questions? Contact Dr. Qing Zhou at qingzhou@berkeley.edu. Thank you for your interest!