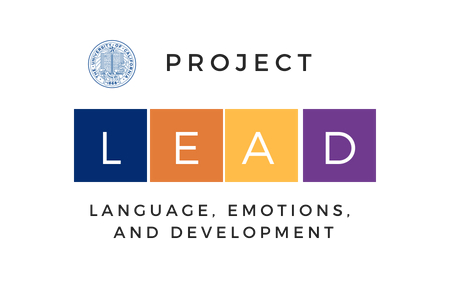 Project LEAD
Bilingualism and Socioemotional Development in Dual Language Learners
NOW ACCEPTING RESEARCH ASSISTANT APPLICATIONS 
This research seeks to understand the consequences of the bilingual experience on socio-emotional development among young children growing up in language minority homes. In the first stage of this research, we have conducted a pilot study with 90 children (aged 3 to 5 years) and their parents from Spanish-speaking Mexican American families and Chinese-speaking Chinese American families from Head Start centers in the San Francisco Bay Area. Children's dual language proficiency, executive functions, and socio-emotional development were assessed with a multi-methods and multi-informants battery. With the rapid growth of bilingual and language minority children in the United States, the project has the potential to inform educational and clinical practices aimed at promoting socio-emotional adjustment and academic competence in bilingual and language minority children. We are currently working on data analyses and manuscript writing.
During the second stage, we have recently received a five-year grant from NICHD (R01HD091154) to conduct a large longitudinal study of dual language learners from low-income Spanish-speaking and Cantonese-speaking families in the Bay Area. We will follow 400 children (initially 3-4 years of age) and their families annually for three years (T1 and T2 in preschool, T3 in kindergarten). Three waves of multi-method and multi-context data on children's English and heritage language proficiency, executive functions, socioemotional development, and quality of parent-child and teacher-child relationships will be collected from children's schools and homes. The data will allow us to examine the reciprocal relations between children's bilingual and socioemotional development, and the mediation and moderation mechanisms. This research will have implications for early childhood education policy, assessment, curriculum development, teacher training, and family engagement practices on dual language learners.
This study is conducted in collaboration with Dr. Yuuko Uchikoshi Tonkovich at UC-Davis (http://education.ucdavis.edu/faculty-profile/yuuko-uchikoshi-tonkovich) and Dr. Silvia Bunge at UC-Berkeley (http://psychology.berkeley.edu/people/silvia-bunge).
Learn more here: https://www.youtube.com/watch?v=mAV_uBvxlZc

Kids and Family Project
The Risk and Protective Factors for Mental Health Adjustment in 1st- and 2nd- Generation Chinese American Immigrant Children
Initially funded by Foundation for Child Development Young Scholars Program (http://www.fcd-us.org/programs/programs_show.htm?doc_id=447982), this on-going longitudinal study aims to examine the childhood risk and protective factors for mental health adjustment and competence in a socioeconomically diverse sample of 258 first and second generation Chinese American (CA) immigrant children starting in 1st and 2nd grade. A multi-method (questionnaire, behavioral task, and neuropsychological and academic achievement test) and multi-informant (parent, teacher, and child report) methodological approach is used in assessment. This project will have implications for public policy and educational and clinical practices serving children of immigrant families. Specifically, the study can help develop instruments for identifying immigrant children at high risk for maladjustment, and provide the knowledge base for developing effective interventions for reducing maladjustment and promoting competence for children of immigrant families. This study is conducted in collaboration with Professor Alexandra Main at University of California-Merced and Professor Stephen Chen at Wellesley College.
We have completed two waves of assessments (Wave 1 in 2007-2009 and Wave 2 in 2009-2011) and have published a number of papers from this study. We are currently collecting the Wave 3 (2017-2018) follow-up surveys from the original families, and these data will allow us to examine how childhood risk and protective factors predict immigrant youths' adjustment and competence in late adolescence.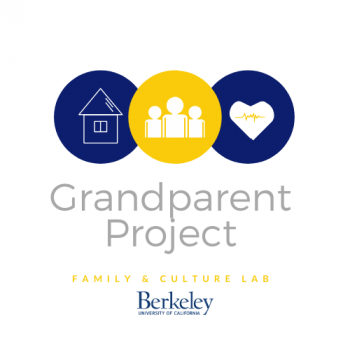 Grandparent Project
The goal of the grandparent project is to better understand how grandparent involvement in childrearing (a culturally salient family process in Chinese families) shapes grandchildren's socio-emotional and cognitive development. The project is currently inviting Chinese families with preschool children (3.5-5 years old) who have regular interactions with a grandparent (at least 1x week for past 1 month or longer) to participate. Email familyproject@berkeley.edu or stephanie.haft@berkeley.edu for more information.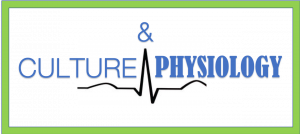 Culture & Physiology Project
Our lab is currently beginning projects examining the interaction between cultural characteristics and stress biology in predicting developmental outcomes such as school readiness. An initial study will investigate how perceived discrimination, bicultural self-efficacy, and autonomic nervous system reactivity influence anxiety and executive function in Chinese-American college students. A separate study will examine the underlying biological mechanisms of unique Chinese family interactions. This study will inform the development of family-based resiliency interventions and education programs for Chinese populations in the US using a multi-informant approach.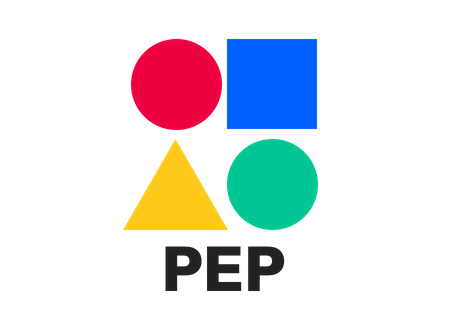 Preschool Emotion Project
Teacher Socialization of Preschoolers' Emotional Competence
In collaboration with Professor Claire Hofer at  Université Charles de Gaulle – Lille 3 (UCG), France, our team is conducting a cross-cultural study on teacher socialization of children's emotional competence in preschool classrooms. The study was funded by the France Berkeley Fund. The project had three aims: 1) to develop a multi-method assessment protocol to measure teachers' emotion socialization strategies in preschool classrooms; 2) to examine the relations between teachers' emotion socialization strategies and children's emotional competence; and 3) to investigate cultural differences in teachers' emotion socialization strategies between U.S. and France.
Data collection for this study was completed in 2014-2016. We are currently working on data analysis and manuscript writing.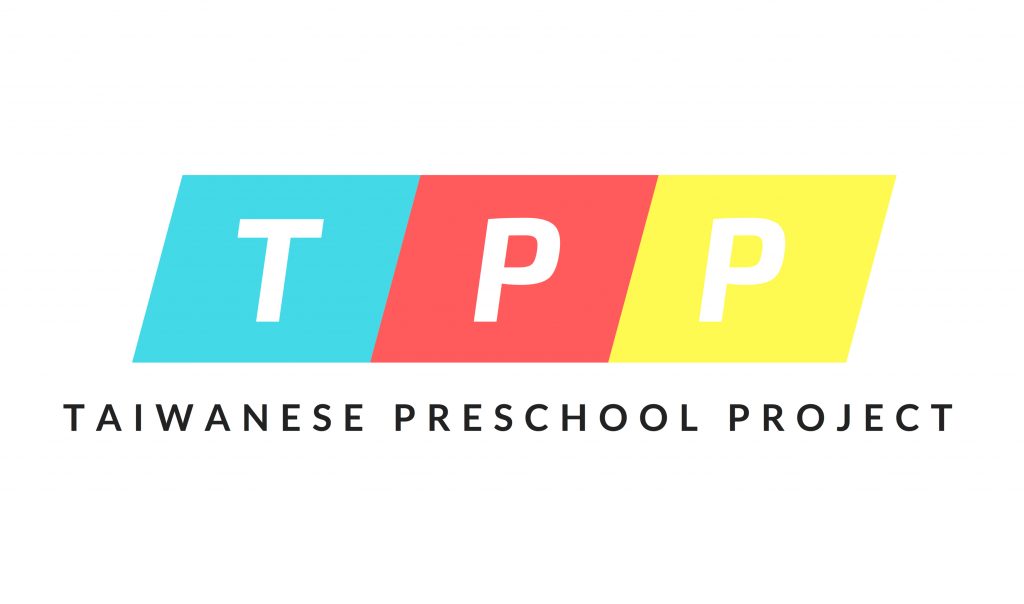 Taiwanese Preschool Project
Parental Socialization of Preschoolers' Socio-emotional Competence in Taiwanese Families
In collaboration with Professor Teresa Yin-Ping Teng at Shih Chien University in Taiwan and Professor Li Tsung-Wen Kuo at National Taitung University in Taiwan, we are conducting a study on family and parental influences on preschool-age children's socio-emotional competence (including emotion regulation, social competence, and behavioral adjustment) in urban and rural Taiwanese families.